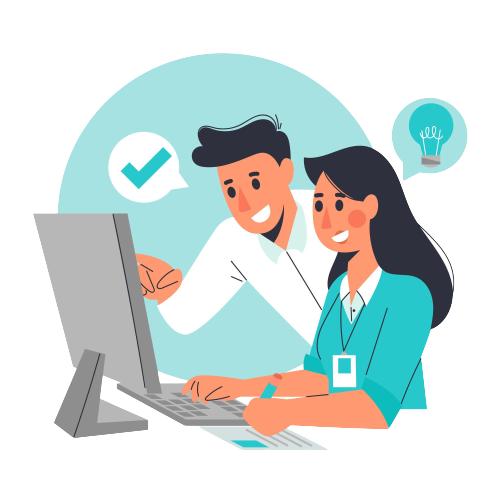 TRAINING STRATEGY
We provide training on credit / debt recovery and related to our Clients Staff.
We support our Clients with temporary staff to clear backlog operations in the areas of credit / debt recovery related.
No charge in the sending of our Solicitors "Letter Of Demand" to debtors of our Clients subject to terms
Work with our Clients on credit / debt recovery projects at competitive fee.
Where required we deposit monies with our clients as collateral or provide Bank Guarantees purely to guarantee that money. collected by us are forwarded to our respective Client(s) within one working day or as per agreement.
Provide free preliminary discussions on legal matters to all our Clients.